EVERY TUESDAY! KIK FAMILY MEALS WITH LEFT BANK – 20% DONATED TO KIK
Take the night off from cooking and support Bacich and Kent!
Every Tuesday, Left Bank will create a special KIK Family Dinner for 4 for $50 and donate 20% back to KIK.  Tell your family, friends and neighbors! 
 

November 1:

Coq au Vin, Linguine, Salad Verte, & Broccoli

 

November 8:

Beef Bourguignon, Mashed Potatoes, Mixed Greens, & Summer Squash

 

November 15:

Chicken Paella, Mixed Greens, & Steamed Broccoli

 

November 22:

Barbecue Chicken, Salad Verte, Mashed Potatoes, & Green Beans

 

November 29:

Fried chicken, French Fries, Mac & Cheese, & Green Beans
WINE PROMO: Wine pairing an additional $30, with 20% donated to KIK!
Place your order online beginning Monday of each week for pick up anytime Tuesday.
Select KIK Family Meal from the menu selection when you go online to order.
Order online when you order your meal and pick up at the restaurant. Cheers! Want to get a weekly email reminder to order? Opt in here!
Please follow our social media pages for reminders and updates on menus:
Facebook: Kentfield Schools Foundation
Instagram: kikinvestsinkids
Thank you to Left Bank for their continued support!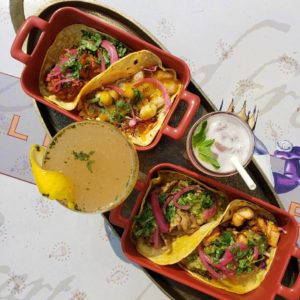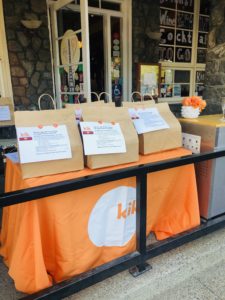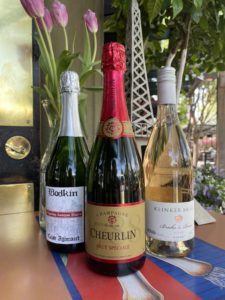 The kids LOVED the fried chicken meal last week! Please let KIK know how much we appreciate them working with Left Bank. Happy to get a meal, support KIK and a local business at the same time.
– Sandra Eymann, Parent of 1st & 4th grader