ONGOING DINE & DONATE EVENTS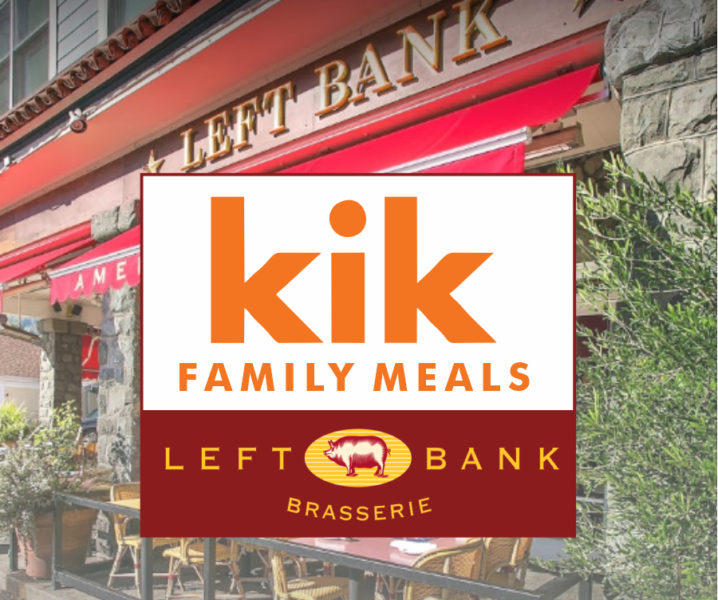 Left Bank
Every Tuesday, Left Bank creates a delicious KIK Family Meal for 4 for $50 and donates 20% back to Bacich and Kent. 
The menu is posted on our website and you can order online starting on Mondays for pick up on Tuesday. Select "KIK Family Meal" when you order.
Left Bank is also offering a special trio of wine chosen by their sommelier for $75 and 20% will go back to our schools.  Order online when you order your meal and pick up at the restaurant. Cheers!
If 50 people order the Family Meal, that's a $500 donation to KIK each week! Please share with your friends, family and neighbors.
Want to get a weekly email reminder to order? Opt in here!
Last year we raised over $5000 so far! Thank you, Left Bank for your generosity!
PAST DINE & DONATE EVENTS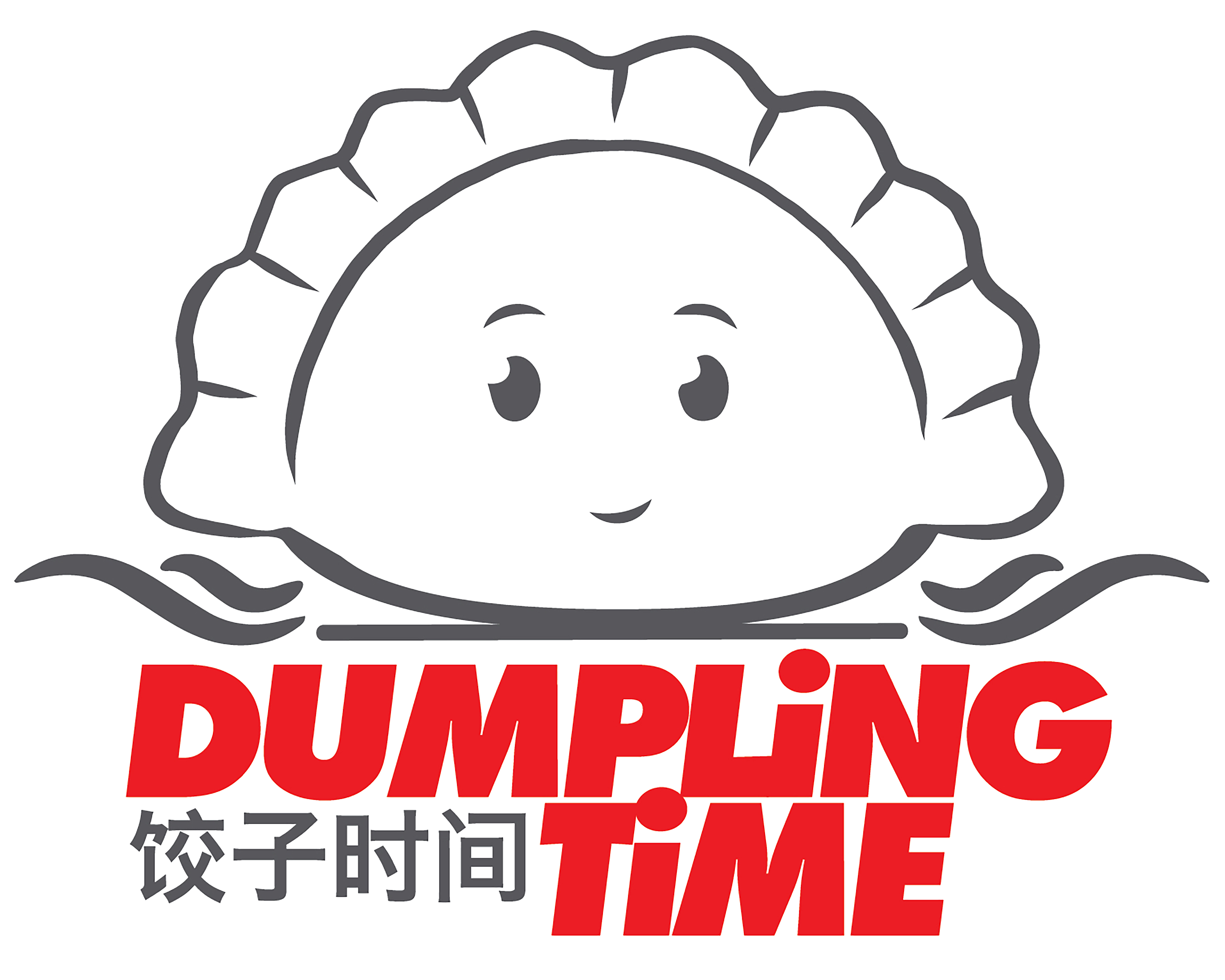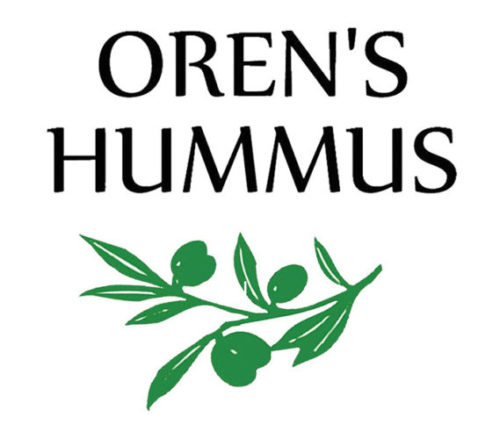 On January 29, 2021, we partnered with SF2BAY and Oren's Hummus for a 10% of sales donation back to KIK.  KIK received $455.

On December 18, 2020 we partnered with William Tell House.  They generously donated 25% of sales to KIK, raising $1600.

On November 14, 2020, we partnered with SF2BAY and Pizzeria Delfina for a 10% of sales donation back to KIK. Families ordered par-baked pizzas, lasagnas, salads, sauces and more, which resulted in a $561 donation for our schools.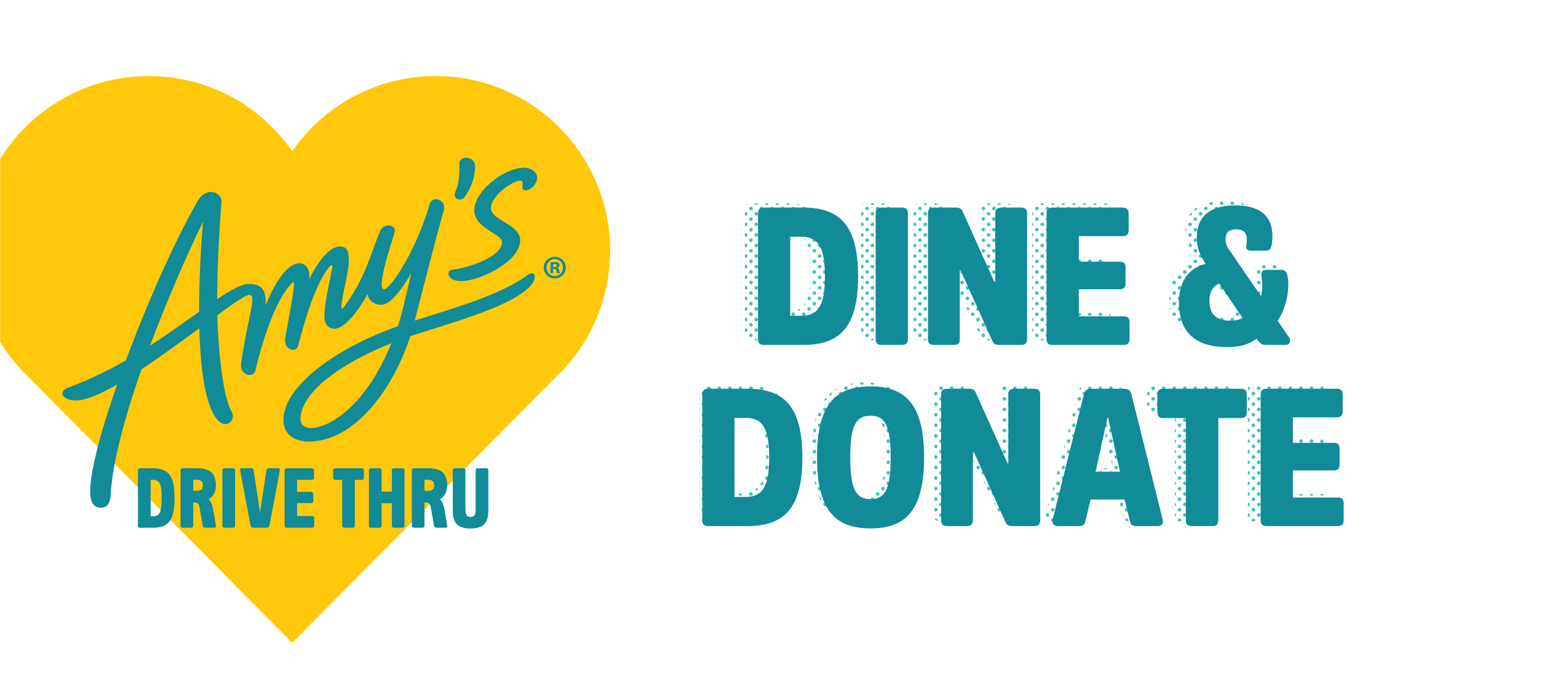 On October 16, 2020, we partnered with Amy's Drive Thru for a KIK Dine and Donate Day. Amy's donated 20% of sales for customers who mentioned KIK in their order. This resulted in $1,167.29 in sales and a donation of $238.85 back to KIK.