Ongoing Dine & Donate Events: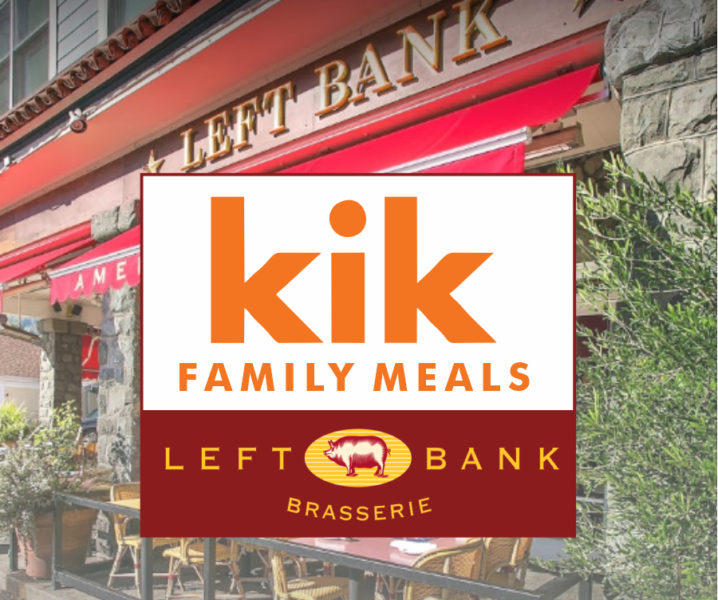 Left Bank
Every Tuesday, Left Bank creates a delicious KIK Family Meal for 4 for $50 and donates 20% back to Bacich and Kent. 
The menu is posted on our website and you can order online starting on Mondays for pick up on Tuesday. Select "KIK Family Meal" when you order.
Starting Dec. 15, Left Bank will offer a special trio of wine chosen by their sommelier for $75 and 20% will go back to our schools. The wine box for next week includes LVE Brut Rose, Louis Jadot Macon-Villages 2014 and a Maison Noir Pinot Noir 2018. Order online when you order your meal and pick up at the restaurant. Cheers!
If 50 people order the Family Meal, that's a $500 donation to KIK each week! Please share with your friends, family and neighbors.
Want to get a weekly email reminder to order? Opt in here!
Thank you, Left Bank for your generosity!
UPCOMING DINE & DONATE EVENTS:
KIK is partnering with Oren's Hummus SF2BAY's Weekly Pop Up and 10% of sales for Friday, January 29 using coupon code KIKHUMMUS will be donated to our schools.
Oren's Hummus, San Francisco and the Peninsula's best Meditteranean restaurant (7 locations) offers a full menu of family meals, kebabs, schnitzel, falafel, hummus, salads, and more. Pre-order here now.
1. Pre-orders are open Monday, January 18 until Wednesday, January 27 at 4pm
2. Pick up is on Friday, January 29 from 4-6pm
3. Pick up your order at the SF2BAY Pop Up location at 707 Redwood Highway (in between the Travelodge and Shelter Bay Office Complex)
4. Don't forget the coupon code: KIKHUMMUS
Follow @sf2bay on Instagram to learn about other Marin restaurant Pop Ups.
Past Dine & Donate Events:
Amy's Drive Thru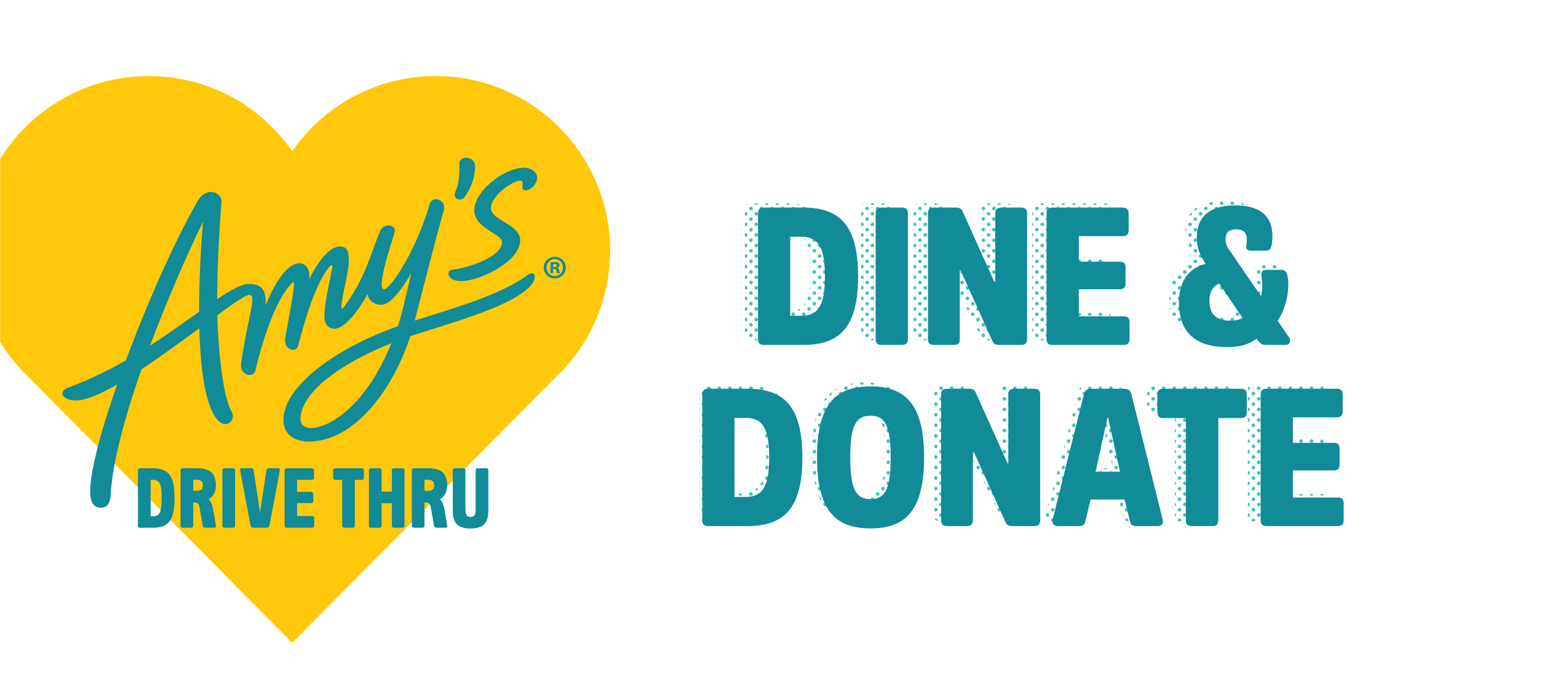 On October 16, 2020, we partnered with Amy's Drive Thru for a KIK Dine and Donate Day. Amy's donated 20% of sales for customers who mentioned KIK in their order. This resulted in $1,167.29 in sales and a donation of $238.85 back to KIK.
Pizzeria Delfina

On November 14, 2020, we partnered with SF2BAY and Pizzeria Delfina for a 10% of sales donation back to KIK. Families ordered par-baked pizzas, lasagnas, salads, sauces and more, which resulted in a $561 donation for our schools.
Please follow our social media pages for new events, plus Left Bank menu updates and reminders to order:
Facebook: Kentfield Schools Foundation
Instagram: kikinvestsinkids