THANK YOU, FAMILY GIVING DONORS!
Together, we are investing in over 1100 Bacich and Kent students and ensuring they receive a top quality education for the 2020-21 school year. Our community is grateful for your generous support in donating toward the $1M Annual Goal to support our schools.
Bacich + Kent Students Served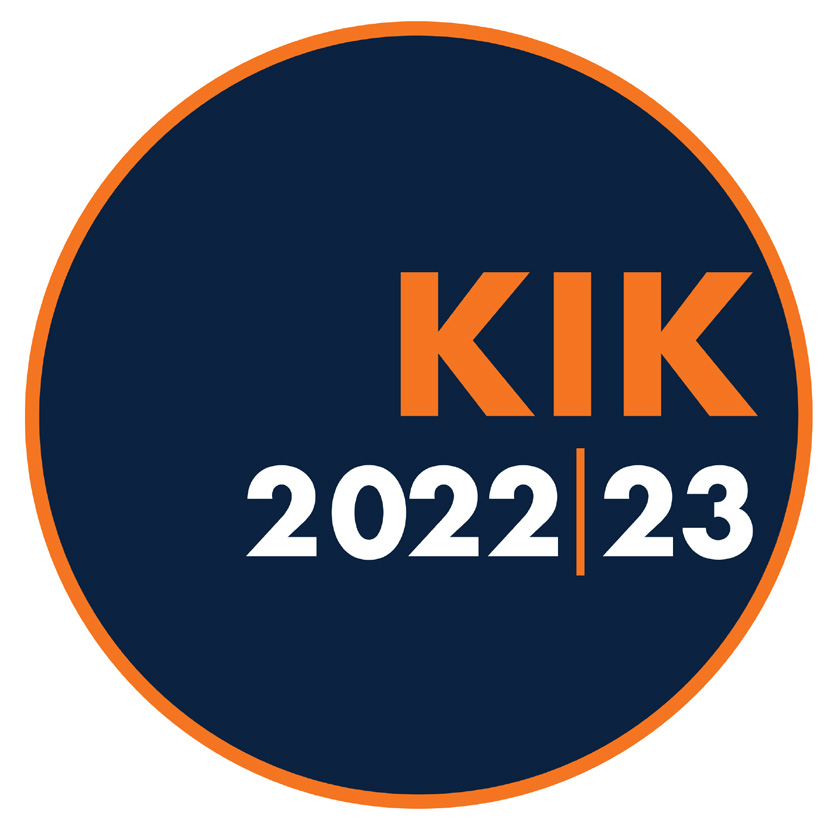 Support Enrichments
Your KIK, Your Community!
Thank You to our 2022-2023 KIK Family Giving Donors
Philanthropist $20,000 + 
Benefactor $15,000- $19,999
Bryan & Erica Schultz
Chancellor $10,000-$14,999
Scott & Laura Harrison
Strack Family Fund Marin
Noah & Amy Wheeler
Regent $8,500 – $9,999
Principal's Circle $6,500-$8,499 ($4K+ Single Child)
Anonymus
Lee & Beth Adams
Jeremy & Lorin Bentley


Jed & Tiffany Broce




James & Bianca Buresh




Gavin & Christine Charlston


Andrew & Estelle Dick
Geoff & Jennifer Hamm
Tyler & Regan Hobbs
Paul & Christina Janzer

 
Jon Kawamura & Elizabeth Foley 




Kevin & Lindsey Krystofiak




Kris & Leah Muller


Patrick & Suzanne Reid 
Michael & Victoria Sonu Song


Sumant Sridharan and Heather McPhail Sridharan




Michael Strohl & Allyson Peracca


Ryan & Michelle Sylvester 
Greg & Hailey Underwood


Scholar $4,500 – $6,499
Cody & Rebecca Harris
Brad & Diana Hedrick
James & Danielle Nelson
Grant & Sunshine Saul
Michael & Kimberly Wagner
Leadership Family Giving Ask $2,000 – $4,499
Eric & Alicia Allbin




Andy & Amy Atherton


Megan & Nathan Bamberger
Kareem & Mahnaz Barzegar




Ryan Bennett & Jessica Hollman


David & Nicohl Bogan
John & Erica Bonney
James & Cynthia Castille
Patrick & Maryanne Caughey




Jason & Nancy Collins




Matt and Darcy Davenport




Warren & Carolyn Dewar


David & Melissa Ferst
Dario Goykovich & Janine Spaulding
Dirk & Kira Hallemeier




Vincent & Michele Higgins
John Holzwarth & Sarah Killingsworth




Kyle & Chelsea Johnson




Houston & Jennifer Joost


Kurt & Kate Klimenko




Brian & Patricia Main




Eric & Katarzyna McCloskey




Ed & Kathryn McConnell

 




Baruch & Davina Goldwasser
Brandon McGlennen & Wanda Zhao
Bob & Allison Morgan




Daniel & Staci Morris


Nik Morozoff & Cari Irwin
Mark & Cheryl Northfield
Ron Peluso & Annalyn Chargualaf-Peluso
Tyler & Kimberly Price




Cameron Norgate & Kirsten Rittenbach




Joe & Catalina Ramos
Alex & Laura Reinus




David & Annie Riedel


Ben & Tiffany Rowe




Daniel & Alexandra Schreiber


Andrew Subido & Eliza Hyatt




Ryan Tyz & Jennifer Kelly




Chad Zimmerman & Alix Alderman
Student Supporter $100 - $1,999
(2) Anonymous
Rick & Sheila Addis
Peter & Leilani Arian




John Budzik & Sara Szkola
Adrienne Brown
Ben Cain and Karen Chandler Cain
Denise Castle
Mark & Jennifer Doucette
Garett Dworman & Corinna Lu




Jolene Egan
Jeremy & Shaney Fago
Wendy Grossman
John Herschleb & Ladan Vakili




Lissette & Clint Hilson




Alan & Megan Hirschbein
Mahdi Hosseini
Jorge & Carol Kizer




Dan Leibowitz & Xantha Bruso
Bradley Marsh




Lawrence & Karen Pearlman Moscato
Edward & Lisa Murphy




Angel Ruiz & Rossana Cortez




Mark Schrumpf & Katie Hyde
John & Serena Stark
Cristian & Laura Streeter
Laurie Treganowen
Masahiro & Makiko Uchida
Michael Walsh & Jolibet Varela-Walsh




Hanna Yanni & Neda Rassouli