Jan 24 – Feb 09, 2022
KIK Super Bowl Grade Level Participation Playoff
END OF GAME REPORT
The game came down to 3 major contenders for the Lombardi Cornhole Trophy: 4th, 5th and 7th Grade racked up impressive donation "yardage."

Kindergarten and 3rd Grade also brought donation grit to the gridiron. 

We saw a couple of "Hail Marys" come in on the last days, but 4TH GRADE was able to dive into the end zone time after time—WELL DONE AND THANKS TO ALL GRADES FOR PARTICIPATING!
Thank you to every Donor from the start of the school year—all donations factored into the total Grade Level scores. Every gift is appreciated; and we acknowledge every effort to participate in giving to our schools' enrichments and programs. Thank you in advance to all who intend to give in the spring or by June 30, 2022. 
Fourth graders will celebrate their big win with a Tailgate Treat Party to be scheduled soon. They will also hoist the first-ever Lombardi Cornhole Trophy and perhaps do a celebration dance of their own!
SPECIAL THANKS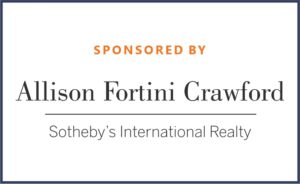 DONATING AFTER THE SUPER BOWL?
No problem, KIK welcomes and very much appreciates your donations for the current school year to meet the $1M fundraising goal through June 30, 2022. Thank you for tackling our fundraising goal on behalf of our students and schools.
TEAMWORK MAKES THE DREAM WORK
Special thanks to all current Family Giving Donors for their donation— you're a fan favorite!
Your 2021-22 donation will automatically count toward the participation percentage score.

If you haven't already given at the Family Giving Ask per child, and you'd like to add to your previous donation to meet the $1800 per child, then you will earn a Touchdown!

If you have any questions about "Game Rules and Scoring," please contact familygiving@kikschools.org.
MVP HIGHLIGHT REEL
The winning Grade Level takes all!
Tailgate Treat Party

: The Grade Level Champs will win a special "tailgate party" to celebrate their victory complete with a tasty treat! Perhaps a featured victory dance from the winning school principal? Let's hope!
"Lombardi Cornhole Trophy": the first-ever, would-be coveted "Lombardi Cornhole" Trophy — Cornhole gifted to the school on behalf of the winning grade.
Special thanks to Allison Fortini Crawford for sponsoring this event for the second straight year and making it fun for the kids!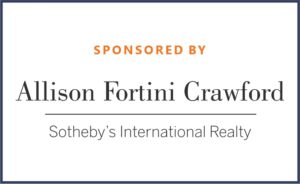 GAME SCHEDULE

Wed, FEB 09: Give to KIK Family Giving by February 9 to score participation points toward each child's grade level.

Fri, FEB 11

: KIK SUPER BOWL Grade Level Team Champion announced.